Cohort Series 2022W Program – Application Process to open on Thursday, December 2, 2021.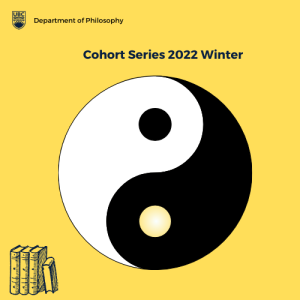 We are happy to announce that we are opening the application form for the: "Cohort Series 2022W program". This program is designed for students within the first year of their major/honours/combined major program.
Please note that the application form is available as of Thursday, December 2, 2021, and closes on December 23, 2021. Please return the completed form to: phil.ugradengagement@ubc.ca by the deadline indicated above.
*Note: I will be away from December 9th to January 2, 2022. I will reply to your inquiry upon my return, on January 4, 2022