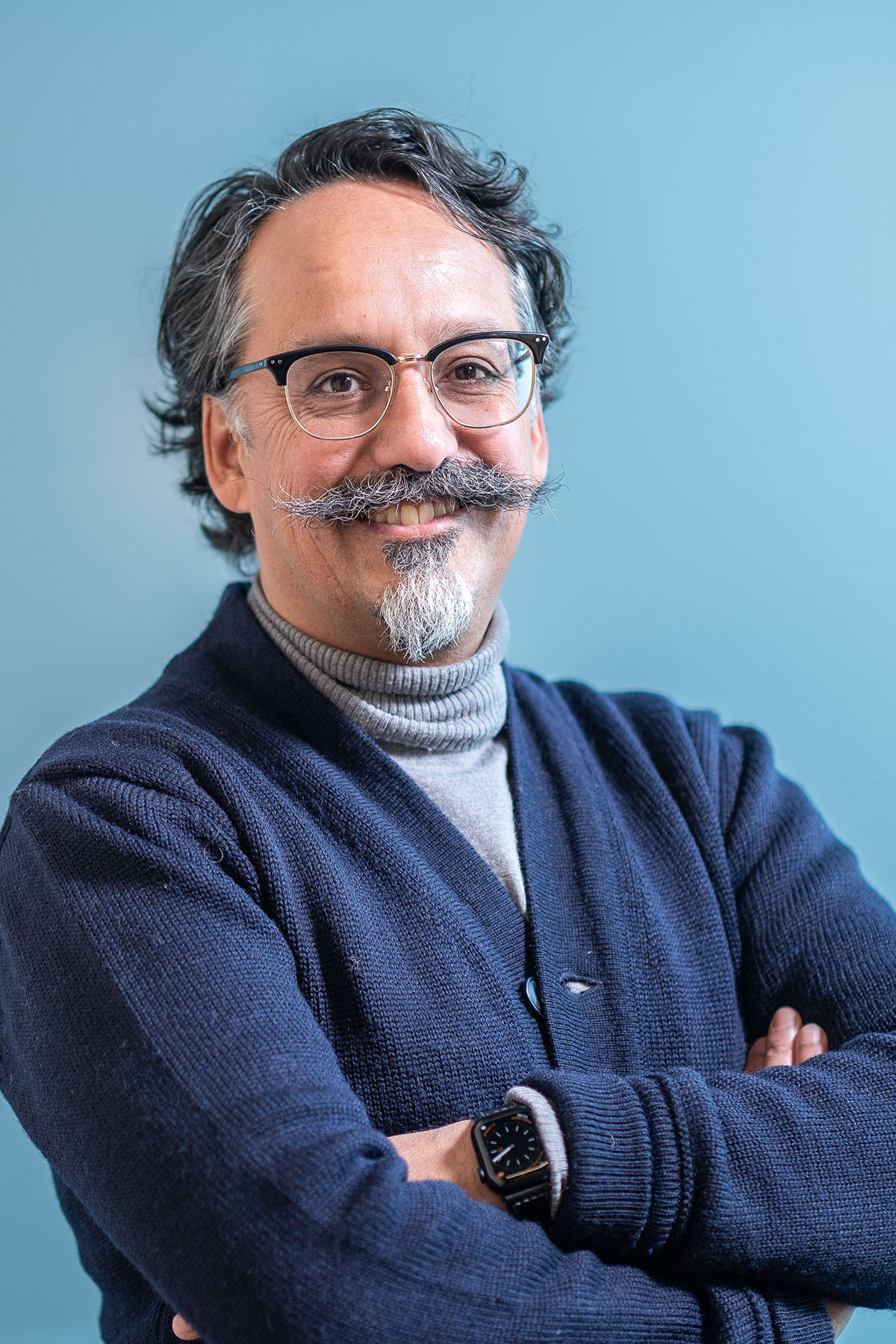 UBC Philosophy's Professor Dominic Lopes has been announced a new University Killam Professor. The University Killam Professorship recognizes exceptional teachers and researchers who are leaders in their fields, and who have received international recognition for their talents and achievements. This is the highest honour UBC can confer upon a faculty member.
Professor Dominic McIver Lopes is the author of 12 highly cited books in aesthetics and the philosophy of art. These works focus on new technologies in the arts, on aesthetic value, and on the values of artworks — both in terms of their beauty and also how they contribute to knowledge and understanding. A winner of multiple research and teaching prizes, Prof. Lopes has been recognized for his service to philosophy with the American Philosophical Association's Quinn Prize. He is a Fellow of the Royal Society of Canada, a Guggenheim Fellow, a Canada Council Killam Research Fellow, and a Fellow of the National Humanities Center.
Further details can be found here.