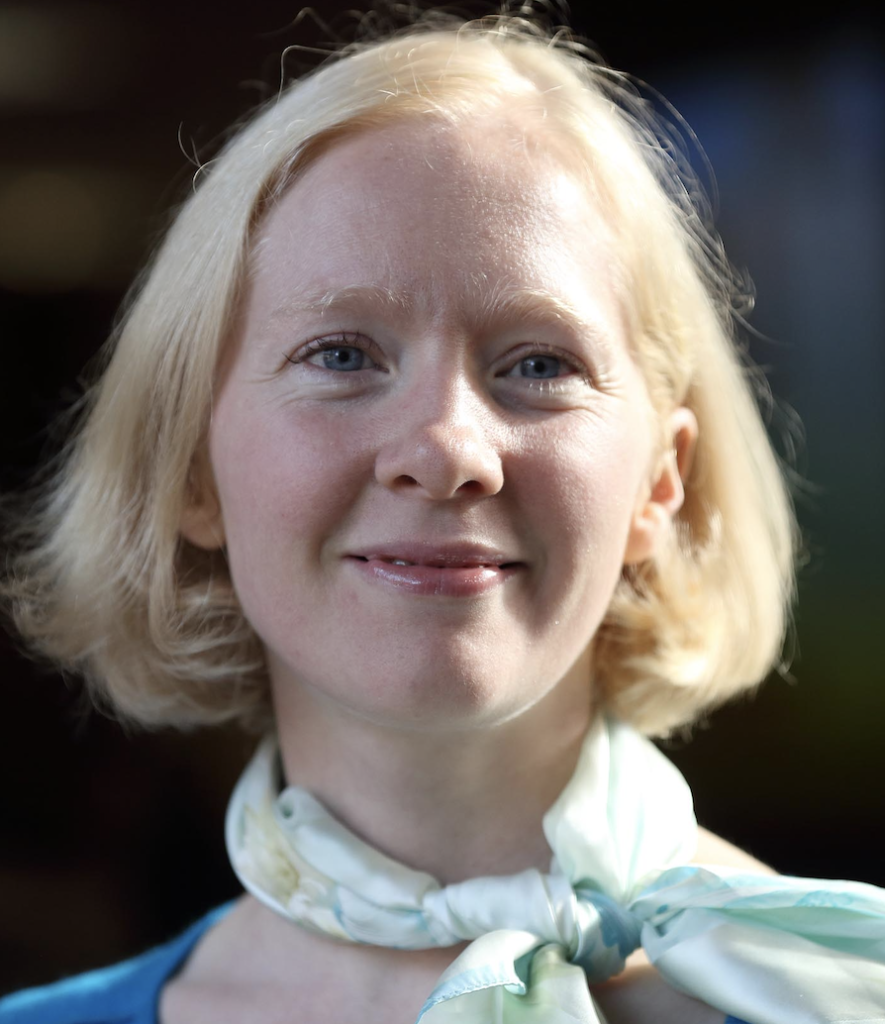 Dr. Kimberley Brownlee has won the Royal Society of Canada's "Kitty Newman Memorial Award" for outstanding contributions from an emerging scholar in philosophy.
Dr. Brownlee is the leading expert in two areas of moral and political philosophy: a) the philosophy of social human rights, loneliness, and belonging, and b) the ethics of conviction and civil disobedience. She is a Professor and Tier 1 Canada Research Chair at UBC and is inspiring a growing community of scholars to turn their collective attention to previously neglected problems concerning sociability, rights, and belonging.
Nineteen eminent Canadian scientists, scholars and researchers have been recognized by the Royal Society of Canada (RSC) for their outstanding achievements in advancing knowledge and understanding of the past and present.
"These individuals are outstanding scholars who have made exceptional contributions, both nationally and internationally, in their respective fields," said RSC President Jeremy McNeil.
Congratulations to Dr. Kimberley Brownlee!
Citations courtesy of the Royal Society of Canada