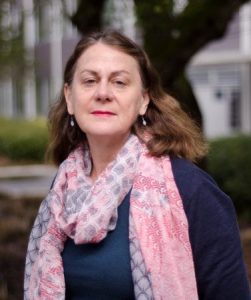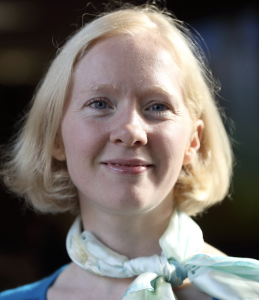 Two UBC Department of Philosophy professors have been announced by the Royal Society of Canada (RSC) as new Fellows and as new Members of the College of New Scholars, Artists and Scientists.
Dr. Margaret Schabas has been named a Fellow of the Royal Society of Canada. Dr. Schabas, a leading scholar in the history and philosophy of economics, has published three important monographs: one on William Stanley Jevons and the transition of economics from a literary to a mathematical discipline, the second on the concept of "the economy" and the belief that it is governed by natural and social laws and, most recently, the first monograph on the economics of David Hume.
One hundred and two new Fellows have been elected by their peers for their outstanding scholarly, scientific and artistic achievement. The fellowship of the RSC comprises over 2,500 Canadian scholars, artists, and scientists, peer-elected as the best in their field. Recognition by the RSC for career achievement is the highest honour an individual can achieve in the Arts, Social Sciences and Sciences.
Dr. Kimberley Brownlee has been elected by the Royal Society of Canada to the College of New Scholars. Dr. Brownlee is the leading expert in two areas of moral and political philosophy: a) the philosophy of social human rights, loneliness, and belonging, and b) the ethics of conviction and civil disobedience. She is a Professor and Tier 1 Canada Research Chair at UBC and is inspiring a growing community of scholars to turn their collective attention to previously neglected problems concerning sociability, rights, and belonging.
The College of New Scholars, Artists and Scientists is Canada's first national system of multidisciplinary recognition for the emerging generation of Canadian intellectual leadership. The College consists of mid-career leaders who provide the RSC with a multigenerational capacity to help Canada and the world address major challenges and seize new opportunities including those identified in emerging fields.
Founded in 1882, the Royal Society of Canada (RSC) comprises the Academies of Arts, Humanities and Sciences, and The College of New Scholars, Artists and Scientists. The RSC recognizes excellence, advises the government and the larger society, and promotes a culture of knowledge and innovation in Canada and with other national academies around the world.