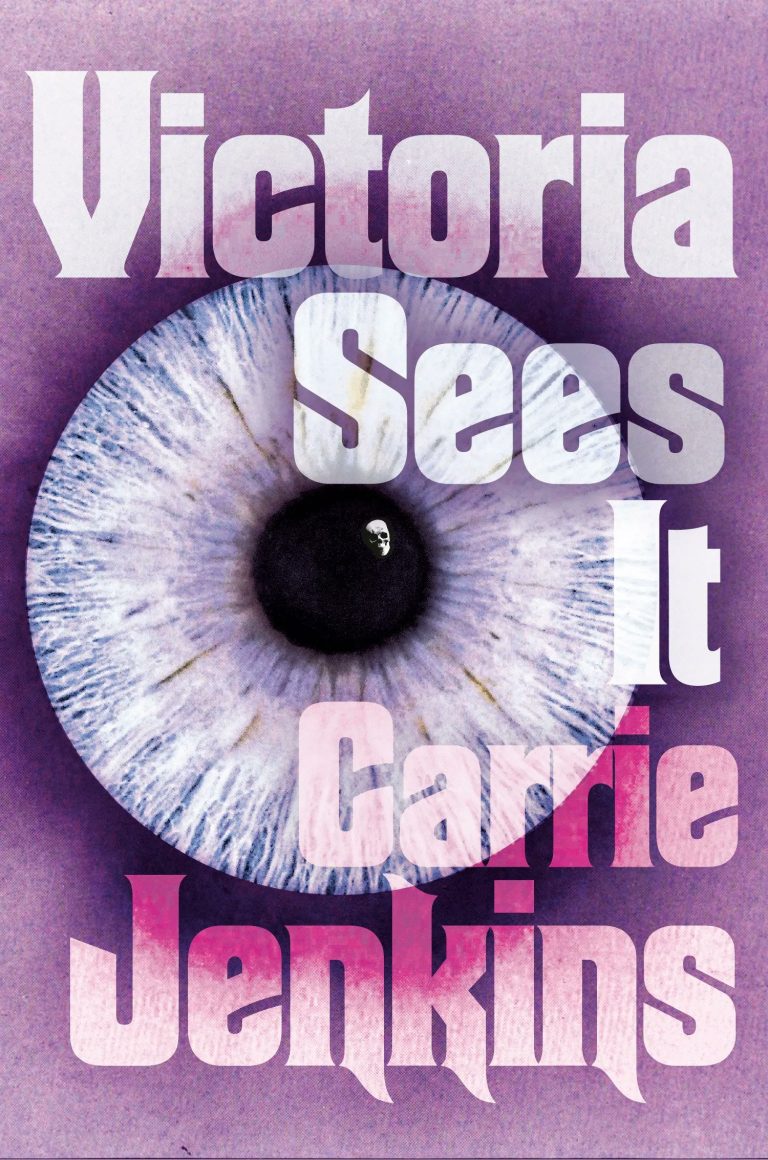 UBC Philosophy's Carrie Jenkins was selected as a finalist for her book Victoria Sees It for the Ethel Wilson Fiction Prize, one of the annual BC and Yukon Book Prizes. The BC and Yukon Book Prizes celebrate the achievements of British Columbia and Yukon writers, illustrators and publishers.
Carrie Jenkins is an award-winning philosopher and writer. She is Canada Research Chair in Philosophy at the University of British Columbia and holds a PhD from Trinity College, Cambridge, and an MFA in Creative Writing from the University of British Columbia. She is the author of What Love Is and What It Could Be and Uninvited: Talking Back to Plato. Congratulations to Dr. Carrie Jenkins!
Book Description
Publisher: Strange Light | Penguin Random House Canada
A queer psychological thriller from a beguiling, fresh new voice.
Victoria is unraveling. Her best friend is missing, and she's the only one who seems to care: there are clues all over Cambridge, but Deb is nowhere to be found–and the harder Victoria looks, the less she sees.
Victoria is raised in a crumbling house in England by her working-class aunt and uncle, until her academic brilliance gains her entrance to Cambridge. There, she meets her first true friend, Deb, a spacey aristocrat, and the girls create their own tiny bubble within Cambridge's strict class system. Until Deb disappears.
In her search for her friend, Victoria finds an unlikely ally–a police officer named Julie. They travel the countryside, visiting sites of suicides, murders, and accidents. But eventually, Julie's emotional demands overwhelm Victoria, and she retreats into a lonely life of academia, always teetering on the edge of emotional collapse.
Wandering through a miasma of sexism, isolation, physical and mental health issues, Victoria's story is haunted by the spectre of her mother, whose own assault and subsequent pregnancy represent a break in her contract with the world.